Welcome to Parsons Creek!
Nestled within the Lower Hunter Valley, we are a family-run  thoroughbred breeding and agistment farm offering a full range of equine facilities geared towards the thoroughbred industry.
Our team of dedicated staff together with naturally beautiful and highly productive country, makes Parsons Creek one of the show places of the Lower Hunter Region.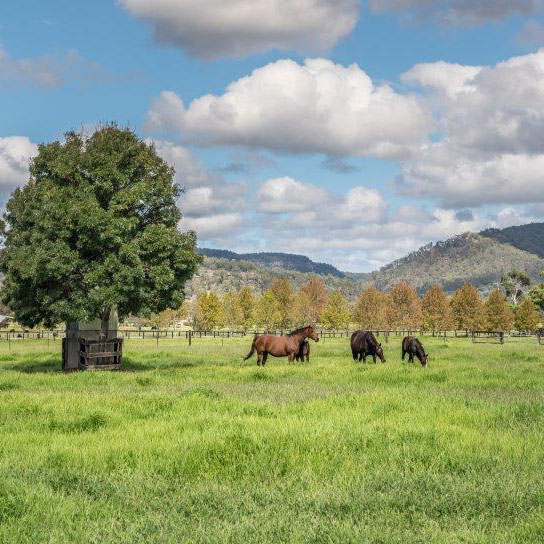 Alluvial, irrigated river flats, shady sheltered paddocks, small herd numbers, safe fencing and some hilly country...

Learn More >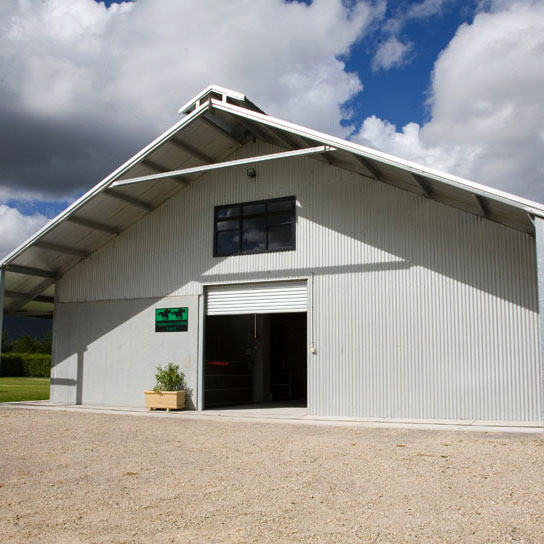 Originally three separate dairy farms, Parsons Creek Farm was established back in 1999...

Learn More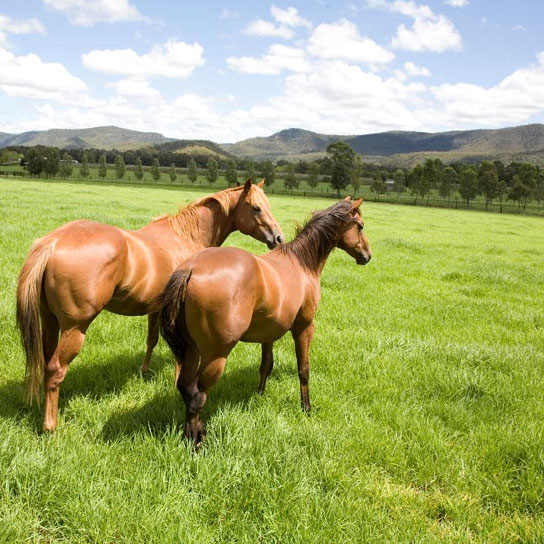 Parsons Creek takes pride in offering your thoroughbred the best individualised care across a broad spectrum of services...

Learn More >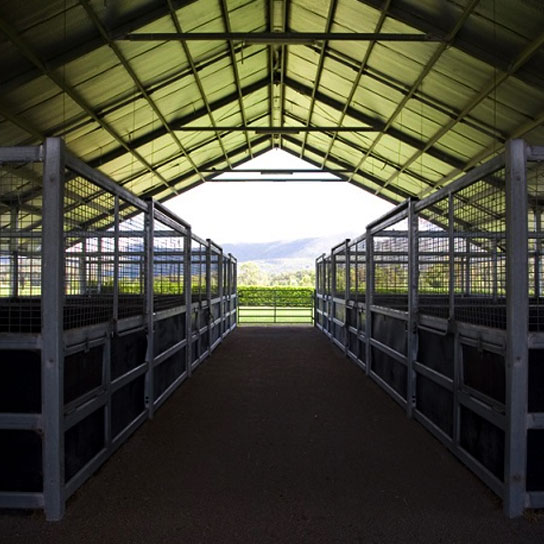 Parsons Creek Farm has been developed for the breeding of thoroughbreds and as such there are excellent stable complexes...

Learn More >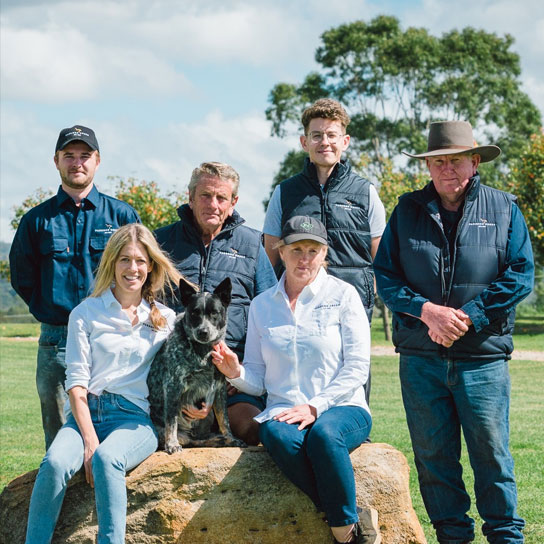 Learn more about our team of dedicated, hard working and experienced staff here.

Learn More >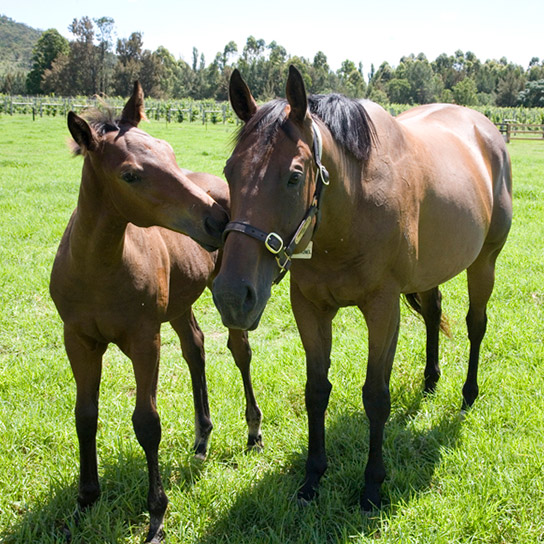 Parsons Creek welcome any inquiries about having us care for your thoroughbred.

Learn More >
To find out more about our horses for sale or to arrange an on-farm inspection please visit our Sales page
Get in touch with us today