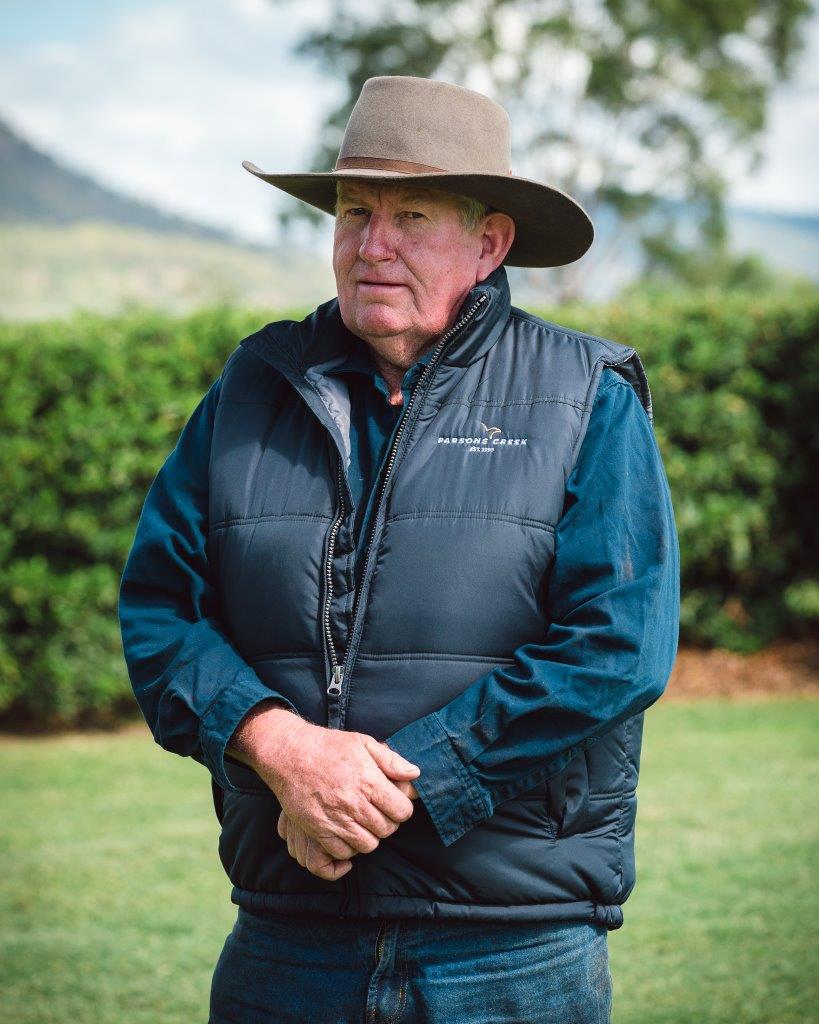 Ross Bone - Stud Manager
Ross started with Parsons Creek in 2018 as our Stud Manager. A well-known and respected face in the industry, Ross has an impressive history managing notable studs including Twins Palms and Inverness where he was involved in purchasing mares, breeding high quality foals and racing winners. Spending a lifetime in the horse industry, Ross lives and breathes horses and farm life and is totally dedicated to his profession. His expertise with horses is evident in the way they respond to him and his understanding of the land keeps Parsons Creek running at its absolute best.
With a great sense of humour and a love for the land, we at Parsons Creek feel grateful to have such a 'great bloke' lead the team.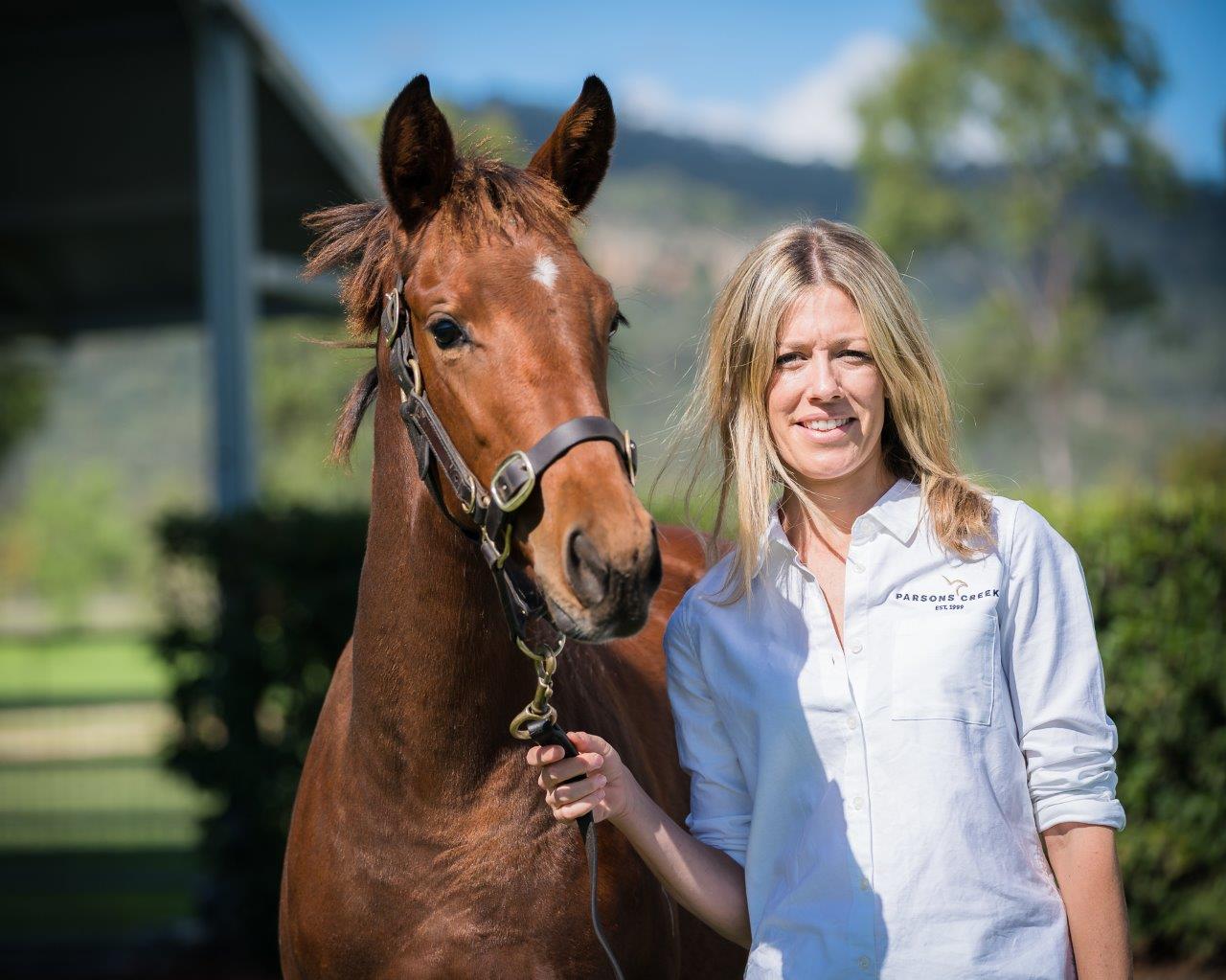 Jo O'Gorman - Operations Manager
Jo is the daughter of the family-owned Parsons Creek and oversees all operations of the property.

Growing up on the outskirts of Sydney, Jo has always had a love for country life and grew up handling and riding horses from a young age.

She has worked in the Events and Marketing industry for over 10 years which has allowed her to hone her organisation and communication skills which she uses to great effect at Parsons Creek.

Jo is married to Anthony and can often be found heading off for a ride around the property with their three young children in tow!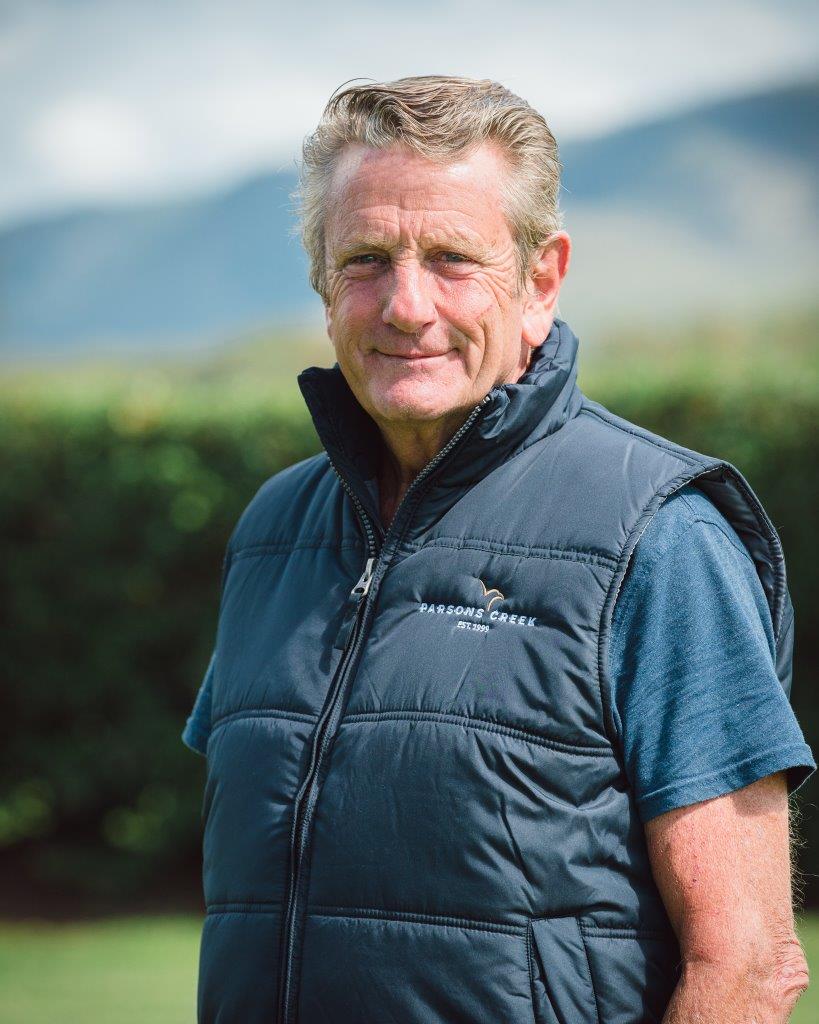 Michael De Stoop - Maintenance Supervisor
'Uncle Mick' as he is affectionately known has been with us at Parsons Creek since 2015.

A truly valuable member of the Parsons Creek Family, Mick is an experienced and knowledgeable mechanic and a true jack of all trades.

Hard working, with a great sense of humour, Mick is an asset to the property; when he's not fixing machinery or mowing between the vines, he can be found tending to his pet birds and ever-growing number of grandchildren and great grandchildren!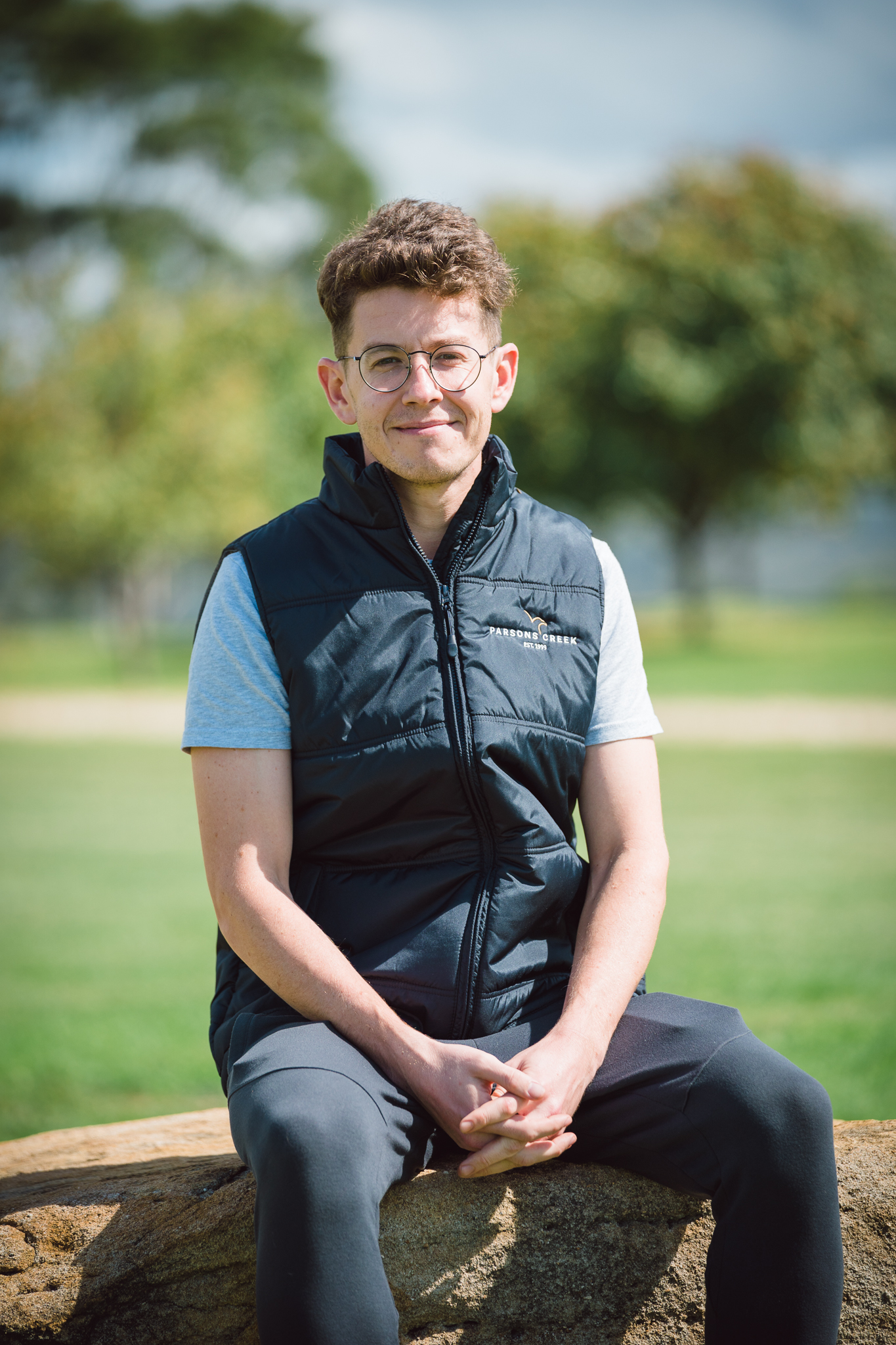 Louis De Stoop - System Administrator
Louis is a son of the family-owned Parsons Creek and oversees the installation and maintenance of IT assets on the property.

Based in Sydney, Louis has extensive experience in IT; he administers databases, creates digital content and manages social media campaigns for several companies.

An experienced traveler, avid reader, and keen outdoorsman, Louis spends as much time at Parsons Creek as his position affords.