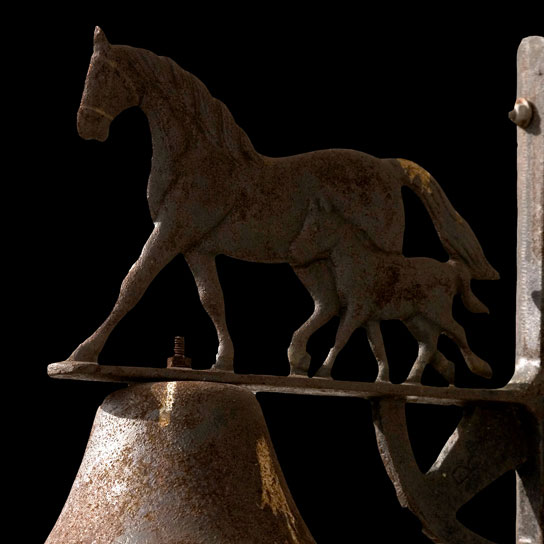 Parsons Creek Farm was initially established by Jack and Lucy Horseman in 1999.
Originally three separate dairy farms totaling 500 acres, Jack and Lucy spent the following 12 years lovingly nurturing and developing the farms into one spectacular property.  Jack's keen foresight and Lucy's exquisite taste gave them the Absolute in Rural Lifestyle.
Parsons Creek Farm was purchased in 2015 whereby Marc and Lindy De Stoop became the new owners.  Continued hard work and a strong desire to finish what Jack and Lucy started has resulted in the show piece you see today.
We feel extremely privileged to be here.  Being able to view the property from our veranda with a glass of wine in hand knowing it has been produced from the vineyards in front of us is a great thrill.
Our passion for breeding and racing horses thrives here and we both, along with our talented team, hope to attain more bel esprit feats in the future.